Episode 1 is in the books! Show notes:
New Yorker piece on Eric Schneiderman
"NY Assemblyman to Retire After 26 Years"
"No Use Crying," by Jackie Munn at The War Horse
Mackenzie Wolf!
H.R. 5674, VA Mission Act of 2018
How to call your Member of Congress
The Pat Tillman Foundation and Scholarship
Go Yankees!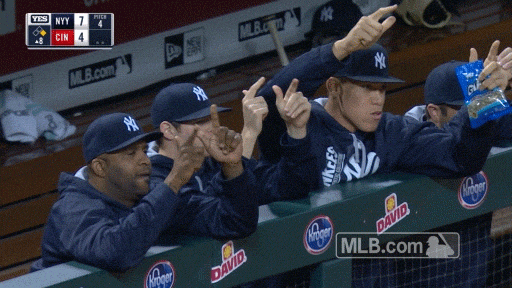 "Bring veteran entrepreneurs back to Central New York," by Roger Misso
Our theme music!
Hudson River Dreamboat" performed by the Special Pillow, written by Dan Cuddy (c) Superb Rain Songs (BMI), administered by Rough Trade Publishing. The tune is covered under a Creative Commons license. https://creativecommons.org/licenses/by-nc-nd/3.0/