Here are the show notes:
Captain Lawrence Orbital Tilt IPA
NYS Veterans on Twitter
American Legion NY on Twitter
The VA Mission Act passes the US House of Representatives
Robert Wilkie is nominated Secretary of Veterans Affairs
Barbara Underwood named Attorney General of New York
*Correction: Roger mentioned that Eric Schneiderman "retired." He meant to say that Schneiderman "resigned in total and utter disgrace."
Jake Ashby wins NY-107 Assembly seat
Aaron Gladd NY-43 State Senate announcement
NY State Board of Elections (for voter registration, absentee ballots) *Primaries are June 26th!*
Governor Cuomo's decision on the proposed Romulus trash incinerator
Locations of current major trash disposal locations in New York
Brookings study on racial income gap
Ashley Nicolas on Twitter
The Yankees are superior to the Red Sox.
Dinosaur BBQ sauce
Hyde's Hot Dogs in Liverpool
The B'Ville Diner!
Teach for America Military Veterans Initiative
A primer on using your GI Bill benefits, or transferring them to your dependents
"A Combat Zone, With Desks," by Ashley Nicolas in the New York Times
Who pays for School Resource Officers in NY?
LDRSHIP in the Army
The Byrne Dairy tweet
Pop Rocks: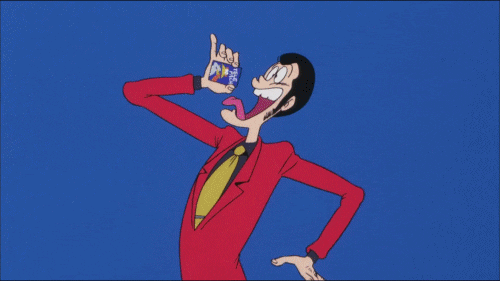 Here is your Memorial Day Safety Brief
Military & Veterans Appreciation BBQ in Nassau
Andrea graduated from the Fletcher School of Law & Diplomacy!!!
And she's now the CEO of Service2School!
Our theme music!
Hudson River Dreamboat" performed by the Special Pillow, written by Dan Cuddy (c) Superb Rain Songs (BMI), administered by Rough Trade Publishing. The tune is covered under a Creative Commons license. https://creativecommons.org/licenses/by-nc-nd/3.0/