A good primer on the proposed I-81 solutions in Syracuse.
Check out the Entrepreneurship Bootcamp for Veterans (EBV) at Syracuse University. Awesome opportunity for veterans to start their own business, become their own boss, and make an impact.
If you have web design skills, contact us on this page so that we can get you in contact with state veterans agencies that could use some updates.
Congratulations to Gary Schacher of Cobleskill, sworn in as the 100th commander of the American Legion in New York! He is also the first Iraq War veteran to hold the post (he was also in the Navy but we won't gloat).
Robert Wilkie confirmed as the next US Secretary of Veterans Affairs.
Don't boo the press at veterans events, and don't pay any mind to politicians who exhort you to do so.
The centerpiece of our conversation: Andrea's op-ed in The Times Union.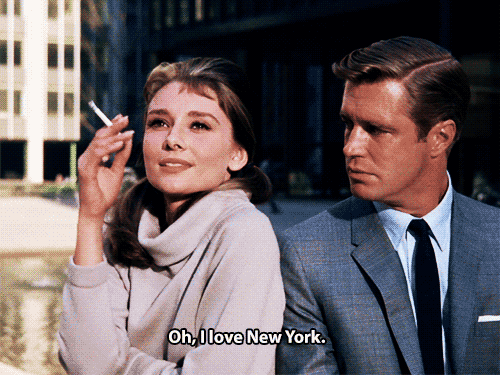 Our theme music: "Hudson River Dreamboat" performed by the Special Pillow, written by Dan Cuddy (c) Superb Rain Songs (BMI), administered by Rough Trade Publishing. The tune is covered under a Creative Commons license. https://creativecommons.org/licenses/by-nc-nd/3.0/