Roger is drinking Saranac Lake IPA.
Andrea is eating Stewart's Pumpkin Pie ice cream (100% not out of the carton, right).
Links to Syracuse & Army football representing Upstate NY well so far this season!
The Bills?
Veterans Day at the Baseball Hall of Fame! Wednesday, November 7.
Roger on how we talk about sexual assault in this country:
Our feature portion of the episode: Andrea's capstone was published.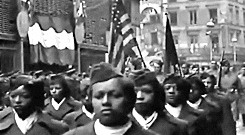 Our theme music: "Hudson River Dreamboat" performed by the Special Pillow, written by Dan Cuddy (c) Superb Rain Songs (BMI), administered by Rough Trade Publishing. The tune is covered under a Creative Commons license. https://creativecommons.org/licenses/by-nc-nd/3.0/