Roger is eating Off the Cob Chips from Ithaca, NY.
Andrea was recounting her consumption of Brotherhood and Bully Hill wines. Brotherhood, in Washingtonville, is America's oldest winery.
Marcellus is beautiful!
Assemblywoman Pamela Hunter elected Onondaga County Democratic Chair! She appeared on this podcast a few months ago as our third guest ever, here's the link.
THAAAAAA YANKEES.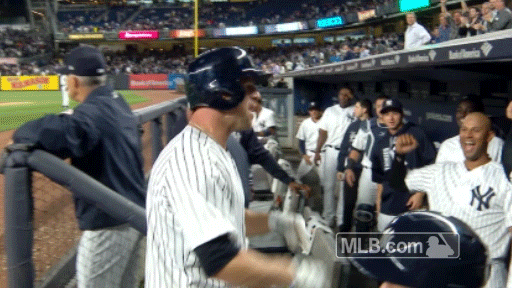 Buffalo Sabres captain Zach Bogosian is providing tickets to military members and veterans during every home game.
Beverly Sales' history of the American Legion in the Auburn Citizen.
Our feature portion of the episode: Dealing with trauma
Jason Kander
The great shame of reliving trauma on the national stage.
Mental health resources for veterans and those who care about them
Our theme music: "Hudson River Dreamboat" performed by the Special Pillow, written by Dan Cuddy (c) Superb Rain Songs (BMI), administered by Rough Trade Publishing. The tune is covered under a Creative Commons license. https://creativecommons.org/licenses/by-nc-nd/3.0/